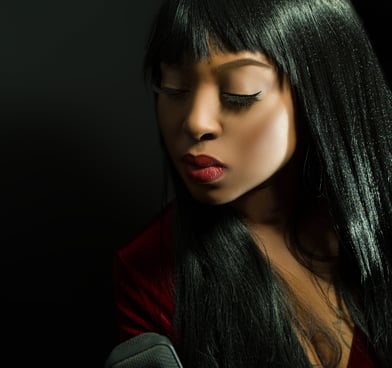 Photo Credit: Peter Inouye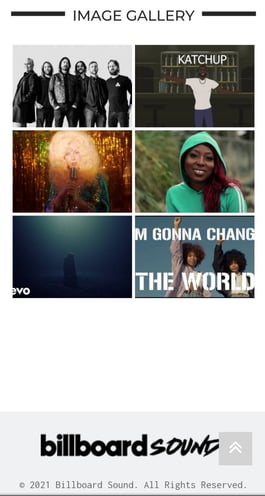 songwriter-recording artist Shelly Ross was born in Port of Spain, Trinidad. Raised in Toronto. Currently based in Vancouver, Canada.
Shelly working with top class producer j product brings you smooth and soulful positive vibes - R&B Soul Pop
" I believe that the power of music can send universally understood positive vibration and heal many"
~Shelly Ross
Recently featured In billboard sound MAGAZINE for her video/single release "Tell Me"(remix).
PREVIOUS SPONSORED PLACEMENTS IN OVER 20+MAGAZINES INTERNATIONALLY FOR HER FIRST RELEASED SINGLE "mASTERPIECE". INCLUDING HER RECENT RADIO INTERVIEW WITH DJ TOBY OF SPINNIT RADIO IN THE UK(SPONSORED BY DJ/HOST OF L.I.D.S RADIO IN DETROIT - aHEAD OF THE GAME MUSIC PUBLISHING LLC(BMI)
Photo credit: @danieljcollinsfoto (Evolve Photos)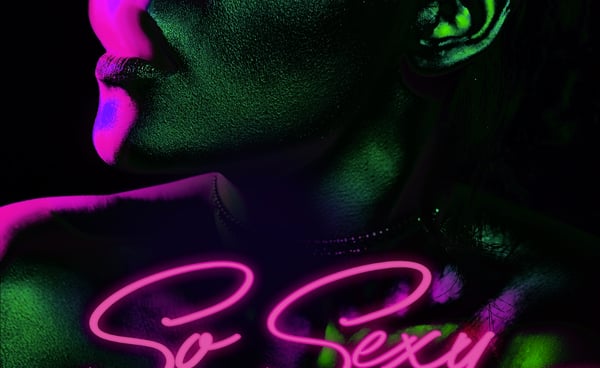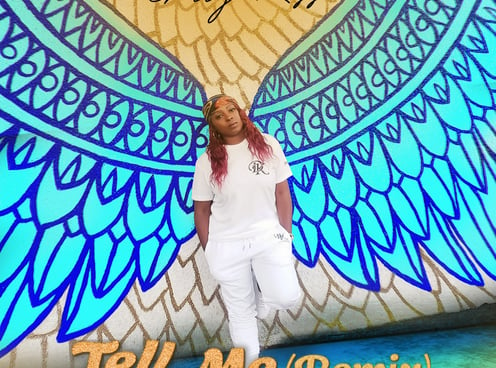 Photo Credit: Sebastian Marra - Vancouver
OFFICIAL TELL ME (REMIX)
Video release
Composers - Shelly Ross (Writer) Jeremy Ross(Producer)
Artist/Video Producer/Director - Shelly Ross
Videographer/Director/Editing - Jonny Ray Studios
Photo credit:@danielJcollinsfoto
OFFICIAL MASTERPIECE
Video release
Photo credit: @danieljcollinsfoto